Song – Take Me There (Epic Orchestral Music)
A truly epic song, filled with synthesizers, massive percussions, risers, unforgettable ostinatos, and of course, loud and expressive choir
Description
It is the very same song I used in the animation video that I created here: https://henrythejedi.com/2020/05/28/trinidad-and-tobaggo-container-house-3d-construction-animation/

We accept the following secure payment methods: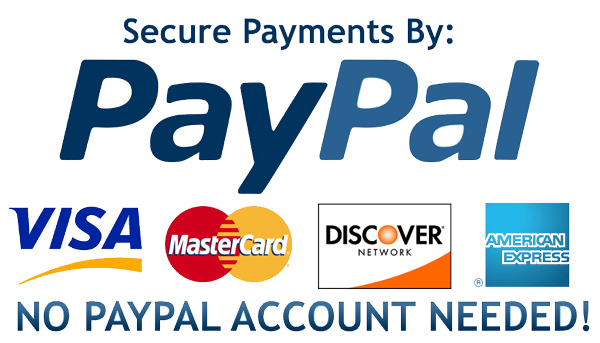 We accept payment via Paypal, Visa, Mastercard, Discover Card, American Express
For the customers without bank account, we accept payment via Western Union and Moneygram
You can also pay via a direct bank transfer
All your payment information data is protected by Secure Socket Layer (SSL) technology certified by a digital certificate. CLICK HERE for help

All our are protected by a 14-day refund policy.
Only your personal information needed to complete your order is shared wth Paypal.
Ultra Fast Download Speeds

Your downloads are available immediately upon purchase, and all our files are hosted on very fast cloud storage, you can download at any time, and your files never expire or get deleted